Headquartered in Mumbai, Tactics services is one of the leading HR Outsourcing Company offering Staffing Solutions and Payroll Outsourcing services.Tactics services was formed with a single minded focus of adding value to HR professionals and to their organizations. There has always been a claim towards HR departments that they act as cost centers and are far away from developing a strategic focus.
Our core experts being seasoned HR professionals figured out that HR departments spend as much as 80-85% of their time in day-to-day transactional activities like HR operations, Recruitment Process, Joining & Exit Interviews, Payroll Management, Compensation & Benefits Administration, Compliances, Employee Query resolution, etc. These activities do not leave any time for the expected strategic activities which can add to the organisations bottom-line.
Our service offerings are primarily in HR outsourcing space. Since we started our operations, our service offerings have consistently added substantial value to client businesses through improved service delivery quality while reducing cost of operations.We have been professionally fulfilling the growing needs of our clients and have successfully catered to their needs by our job placement services with the help of our highly qualified team of experts, consultants and professionally trained staff. Hard work teamed up with professionalism results in total efficiency and superior skills which benefit our clients and candidates alike.
About Company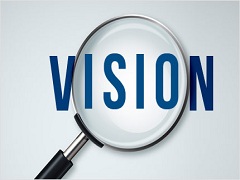 V
To be a dedicated business partner to our clients To provide them with an efficient and customized variety of services Building and fostering corporate relationships.
Our goal has always been to offer qualitative job placement services and to maintain our leadership in this field, which we have always achieved. As manpower recruitment agency, we look forward to maintain long-term relationship with reputed companies.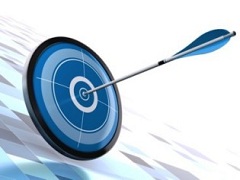 M
To provide quality manpower in time and according to the needs and requirement of the customer, and to strengthen the talent base of the organization to meet future challenges.We ensure that our high level hiring solutions are tailored according to each client's unique needs so that you can get the best return on your HR spending. We help all our clients to help them in achieving real competitive advantages.